From: New York, NY, USA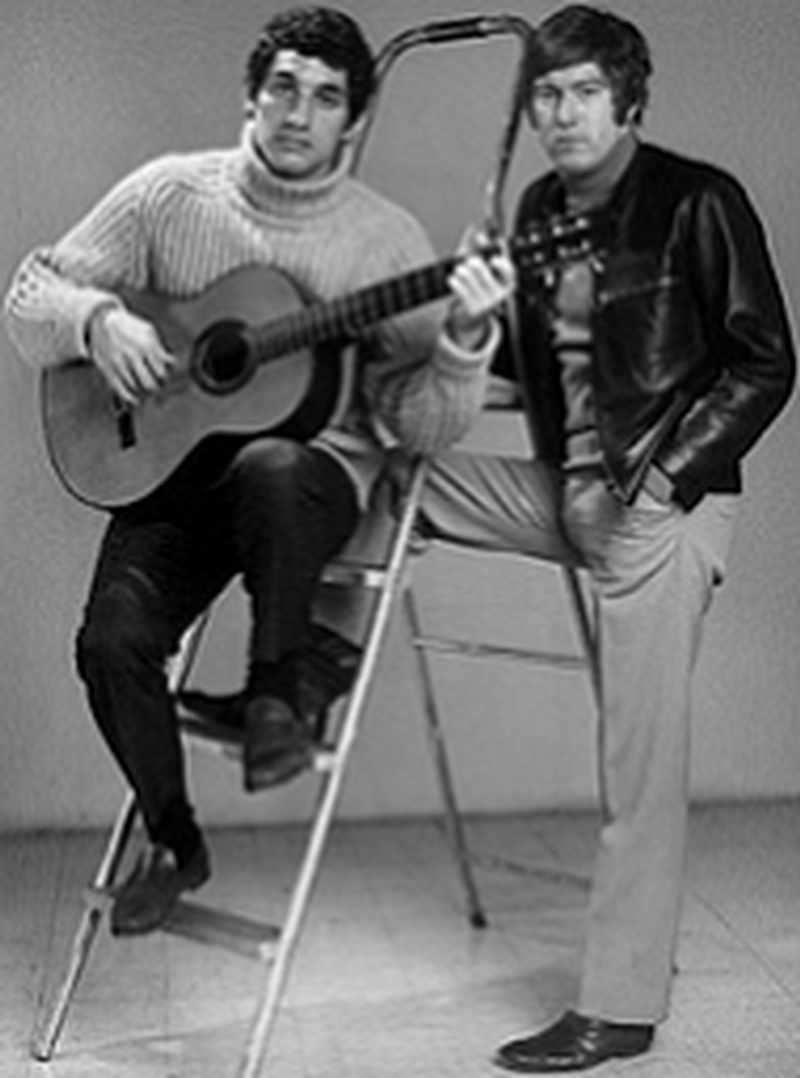 This ensemble was a studio project headed up by David Hess (guitar, lead vocals) with help from Jeremy Wind (backing vocals). By the time they issued their 1968 single ('Molly Barr' b/w 'Canticles To Jello'), Hess was already an established and successful songwriter, most notably penning the classic 'All Shook Up' in 1957, which was of course made famous by Elvis Presley. In 1963, Hess wrote and recorded 'Speedy Gonzalez', which became a #1 single for Pat Boone, selling more than eight million copies worldwide.

In the early 1970s, Hess went into acting, most notably starring as big time bad guy Krug Stillo in Wes Craven's cult horror movie The Last House on the Left, of which he also composed the soundtrack. Hess tragically died of a heart attack at age 75 on October 7, 2011.