From: Camden, NJ, USA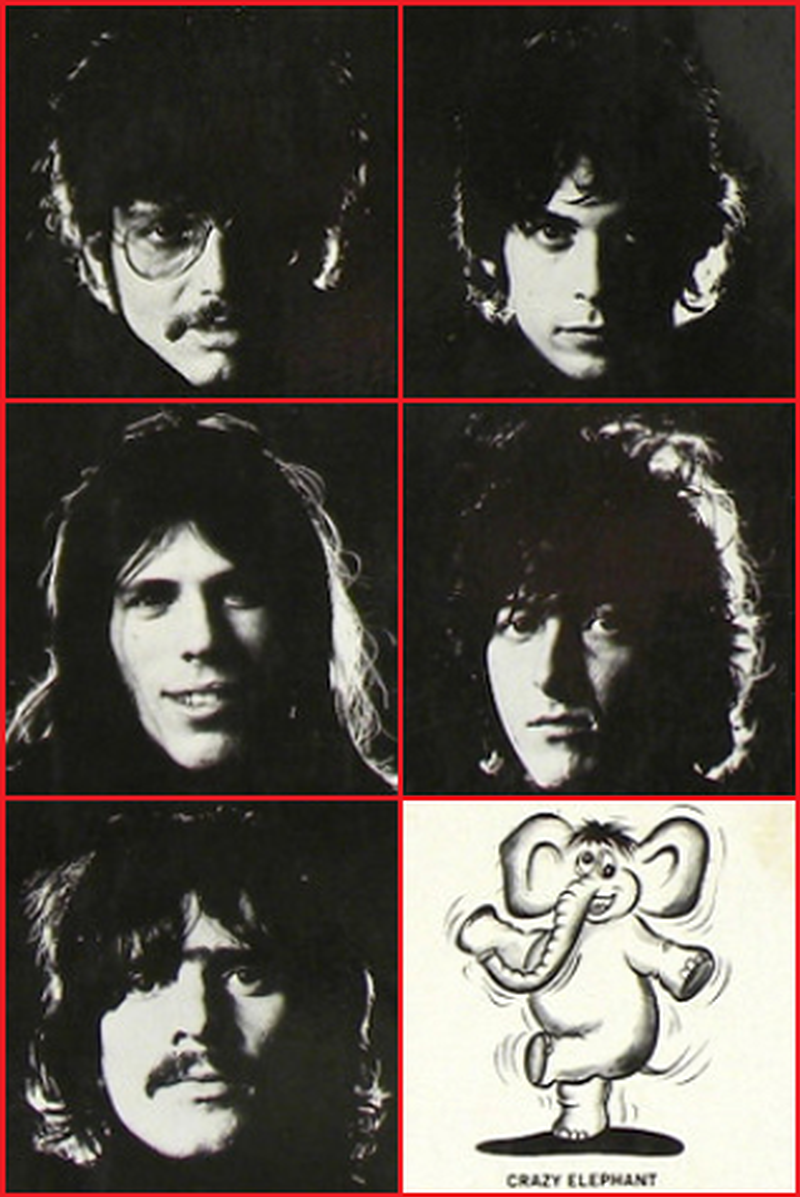 This short-lived outfit started out as yet another late 60s, bubblegum psych studio only concoction of Jerry Kasenetz and Jeffry Katz of Super K Productions (Ohio Express, etc.), first promoted in Cash Box magazine as allegedly being a group of Welsh coal miners. Robert Spencer (lead vocals) along with various studio musicians first laid down their catchy debut single ('Gimme Gimme Good Lovin' b/w 'Dark Part Of My Mind'), which was co-written by Joey Levine and hit the #12 spot in both the U.S. and U.K. As a side note, the B-side of the 45 is also quite good, with an alternate version being issued later in the year under another Kasenetz-Katz incarnation called Captain Groovy And His Bubblegum Army. With the huge success of the record, a live act was then formed to keep the momentum going on the road. This version of the band included Larry Laufer (keyboards, vocals) who was coined the "leader", along with Ronnie Bretone (bass), Bob Avery (drums), Kenny Cohen (flute, saxophone, vocals) and Hal King (vocals). It was this lineup that is featured on the back of their self-titled LP, which was recorded at Strawberry Studios in Stockport, England and released during the summer of '69.

A handful of singles were then issued into 1970, including a follow up to 'Gimme Gimme Good Lovin'' called 'Gimme Some More', but none of this output approached anywhere close to the success of their original winner. Cohen later went on to reap success performing with Santana, the Eagles, Rod Stewart and B. B. King.

Artist information sources include: The book, 'Fuzz, Acid, and Flowers Revisited' by Vernon Joynson.